Rooms in Aísa's Rural Accommodation
The cosy and clean space you need to rest whilst exploring the "Calm Valleys"
Book your room in Turismo Rural
Our rooms can be described with three words: comfort, minimalist and clean. That makes them the perfect place to rest while you go over the pictures you took during the day and get your strength back to continue exploring.
Whether you come alone, with your family, a loved one or simply your friends you have a variety of rooms to choose from:
Double ensuite room
Double ensuite room (60€/night)
Enjoy with your loved one spacious rooms with wooden attic ceilings

book now

Triple ensuite room
Triple ensuite room (78€/night)
Perfect for a gateway, it will be the perfect space to rest after an intense day of adventure

book now

Family ensuite room
Family ensuite room (90€/night)
Aisa is ideal for family trips, just like this room (check children discounts)

book now

Sharing room
Sharing room (60€/night)
Shared bedroom with shared bathroom. Bookings can be made for number of beds or complete room for groups

book now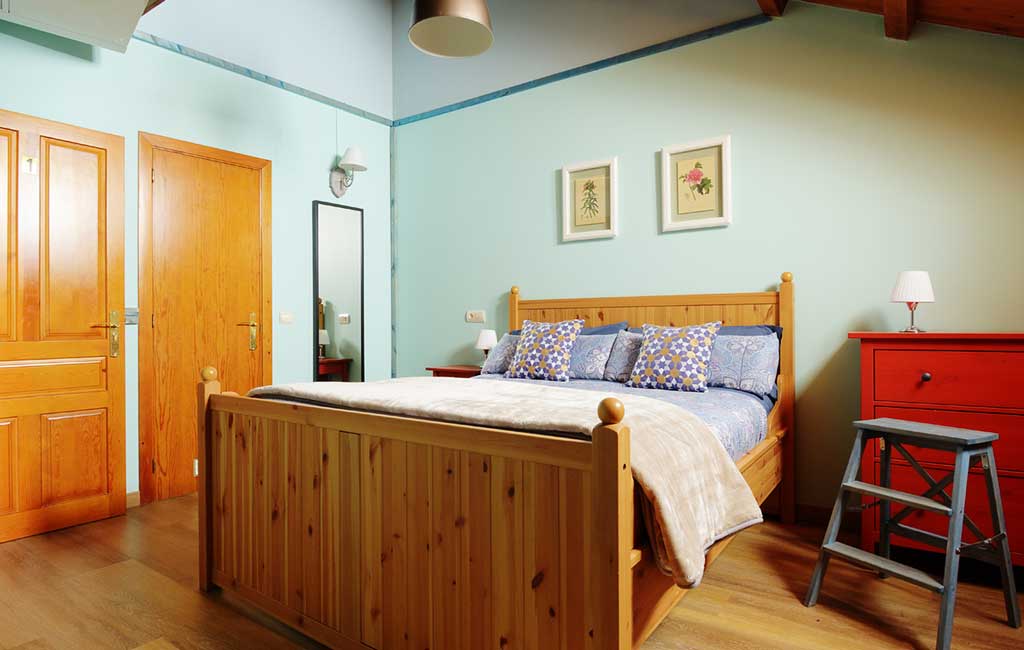 Previous
Next
In a spectacular landscape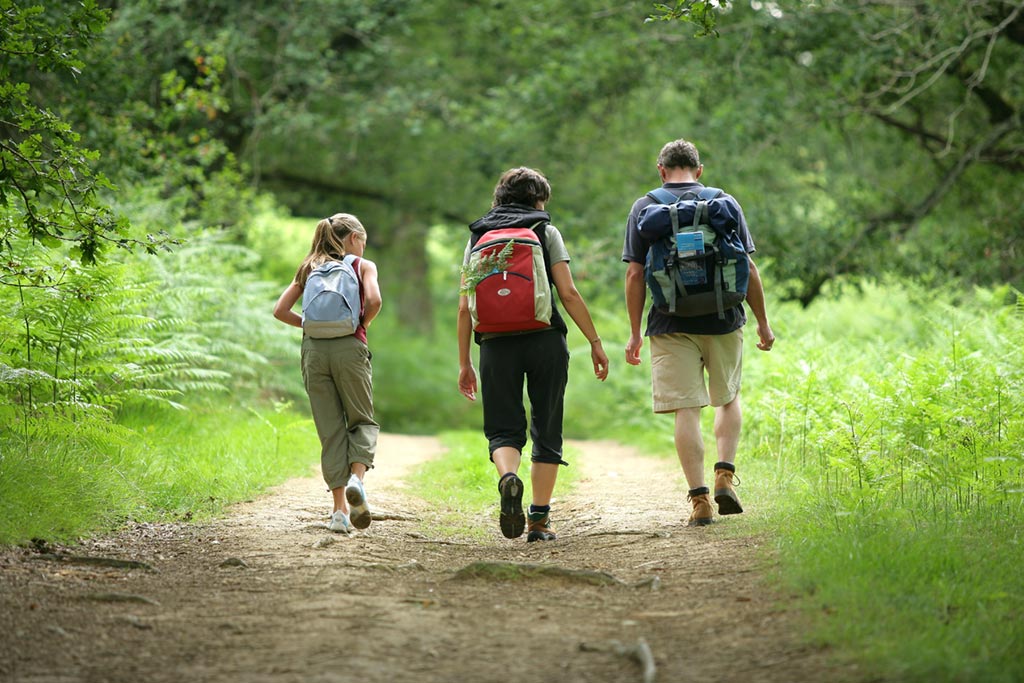 For families with children
We are lucky to be in one of those places where children can still play and breathe fresh air in the middle of nature. They can also enjoy the playground and the local swimming pool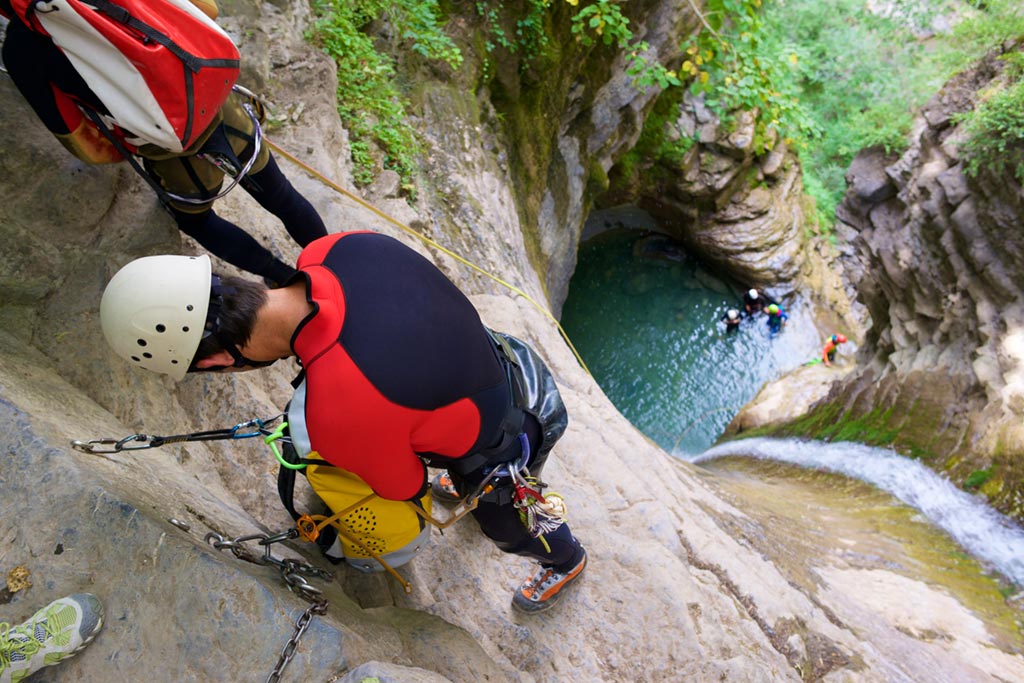 For groups and mountaineering clubs
In our accommodation there is plenty of space to enjoy little chats, conferences and laughter, while discovering the valley by foot or bike (we are a Bikefriendly accommodation!)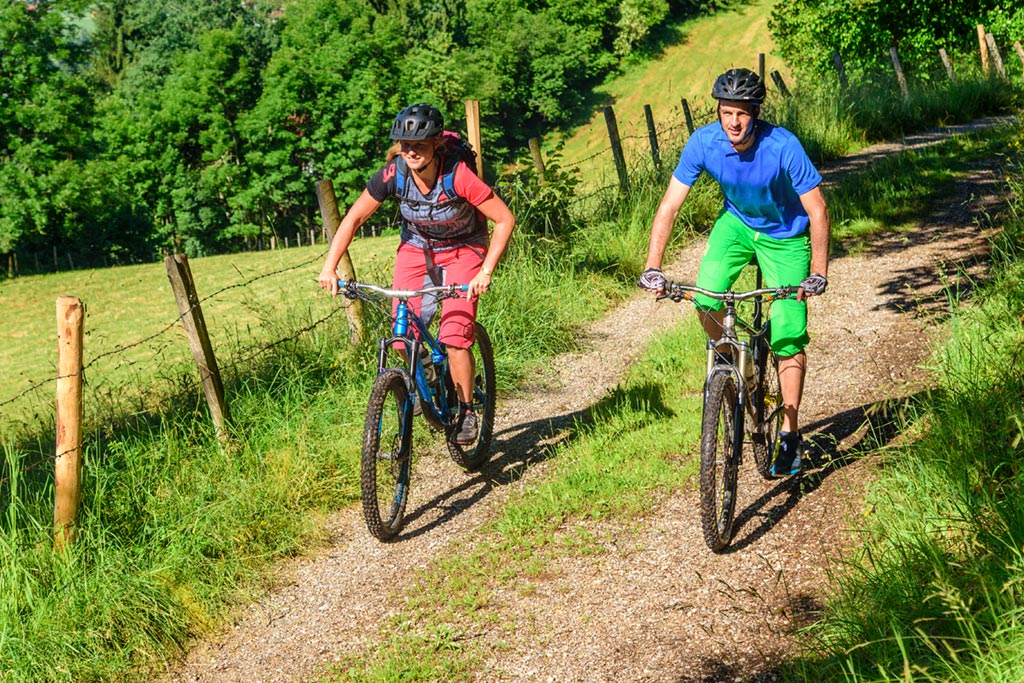 For couples
Whether you are looking for piece and quiet or an escape filled with adrenaline, here you'll find cultural visits, trekking routes, surprising gastronomy and all the beauty of the Pyrenees
ROOMS TO YOUR LIKING:
Different room available: double, triple (double + extra bed) and family size (four beds), all of them are ensuite booking the complete room.
You can also book a bed in our six-bed rooms with shared bathroom. If you are a large group you can book the whole room by requesting a quote.
In any case, we adapt to your needs.